About Guardian Security Consultants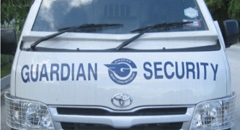 GUARDIAN Security Consultants (GSC) is a leading professional and licensed security company offering a wide variety of security services and solutions. We have a proven and established track record for service delivery, with uncompromised integrity and reliability, and providing trained personnel at competitive rates.

GSC, established in 1992, was founded on this simple philosophy - We are here to serve and help you, protect everything valuable to you.
Our Contact Details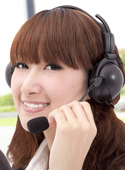 Guardian Security Consultants

No 55, Jalan BRP 6/10,
Bukit Rahman Putra,
47000 Sungai Buloh,
Selangor Darul Ehsan

Tel : + 603 6140 2802 / 2906 / 2916
Fax : + 603 6140 1843